Click here to make a secure online gift.
Windsor United Church of Christ deeply appreciates all of the offering gifts we receive. As a 501(c)(3) nonprofit religious organization all offering donations and gifts are tax deductible. The gifts we receive not only contribute to the operating revenue of the church they also enable various charitable missions undertaken by the congregation throughout each year. If you have specific questions about giving, please contact the Chairperson of our Stewardship Committee, or the church office during business hours.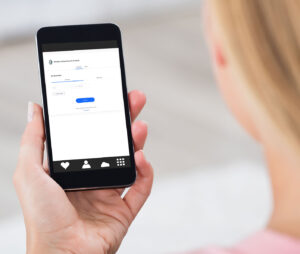 CHECKS
Please make checks payable to Windsor United Church of Christ (abbv. Windsor UCC)
ONLINE GIVING
Online gifts can be submitted for one-time gift or recurring gift through our online portal. To make or modify an online gift, please click here to be redirected to a secure portal to submit your information.
You may also coordinate with our Stewardship Chairperson or church office if you need assistance or would like our church office to submit or modify an online gift on your behalf.
LEGACY GIFTS AND OTHER GIFTS
Legacy gifts can be made to the Windsor United Church of Christ through charitable trusts and wills as bequests. Additionally, we will gladly receive any gifts made from the fair market sale of securities in financial portfolios to help offset capital gains taxes for individual donors. For specific questions regarding these types of gifts, we encourage givers to talk with a certified financial advisor, estate planner, and/or tax professional.

TO MAIL A DONATION
Our address is:
Windsor UCC
4434 2nd Street
Windsor, WI 53598
You may also give via text at 608-527-0250.